Rejuvenate Your Smile
Have you lost a tooth (or several of them) due to injury or disease? Dental implants from Premier Orthodontics & Dental Specialists can rejuvenate your smile and oral health.
Implants in Downers Grove & Elmhurst
People live longer now than ever before, and while regular brushing, flossing, and checkups allow many of us to maintain our natural smiles for a lifetime, sometimes our teeth just can't keep up.
If you've lost a permanent tooth due to trauma, injury, or decay, you will be glad to know that it is possible to replace it using an implant. Talk to Dr. Radu or Dr. Elbatanouny to rejuvenate your smile and oral health with dental implants.
An implant is a synthetic tooth root in the shape of a post that is surgically placed into the jawbone. The "root" is usually made of titanium: the same material used in many replacement hips and knees, and a metal well suited to pairing with human bone.
A replacement tooth is then fixed to the post. The tooth can be either permanently attached or removable. Permanent teeth are more stable and feel more like natural teeth.
The ideal candidate for implants is a non-smoker who has good oral health, including a sufficient amount of bone in the jaw, and healthy gums with no sign of gum disease.
Single or Multiple Implants
Implants are versatile. If you are missing only one tooth, one implant plus a replacement tooth will do the trick.
If you are missing several teeth in a row, a few strategically placed implants can support a permanent bridge (a set of replacement teeth).
If you have lost all your teeth, a full bridge or full denture can be permanently fixed in your mouth with a strategic number of implants.
Advantages Over Dentures or Bridges
Conventional bridges and dentures are not fixed to the bone and can therefore be unstable. This can make it difficult to eat or smile with confidence. Implants not only look more natural, but feel and act more like normal teeth, with a stronger biting force.
Because they don't directly rely on neighboring teeth for support, implants don't compromise the health of your natural teeth. In fact, bridges are expected to last only seven to ten years, even less with root canals, but implants will typically last a lifetime.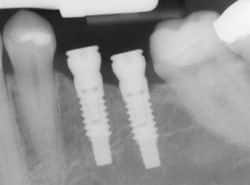 Post-Treatment Care
Treat your replacement teeth the same as natural teeth. They require the same daily brushing and flossing and the same amount of regular checkups.
Just like your natural teeth, the better you take care of your replacements, the longer they will last.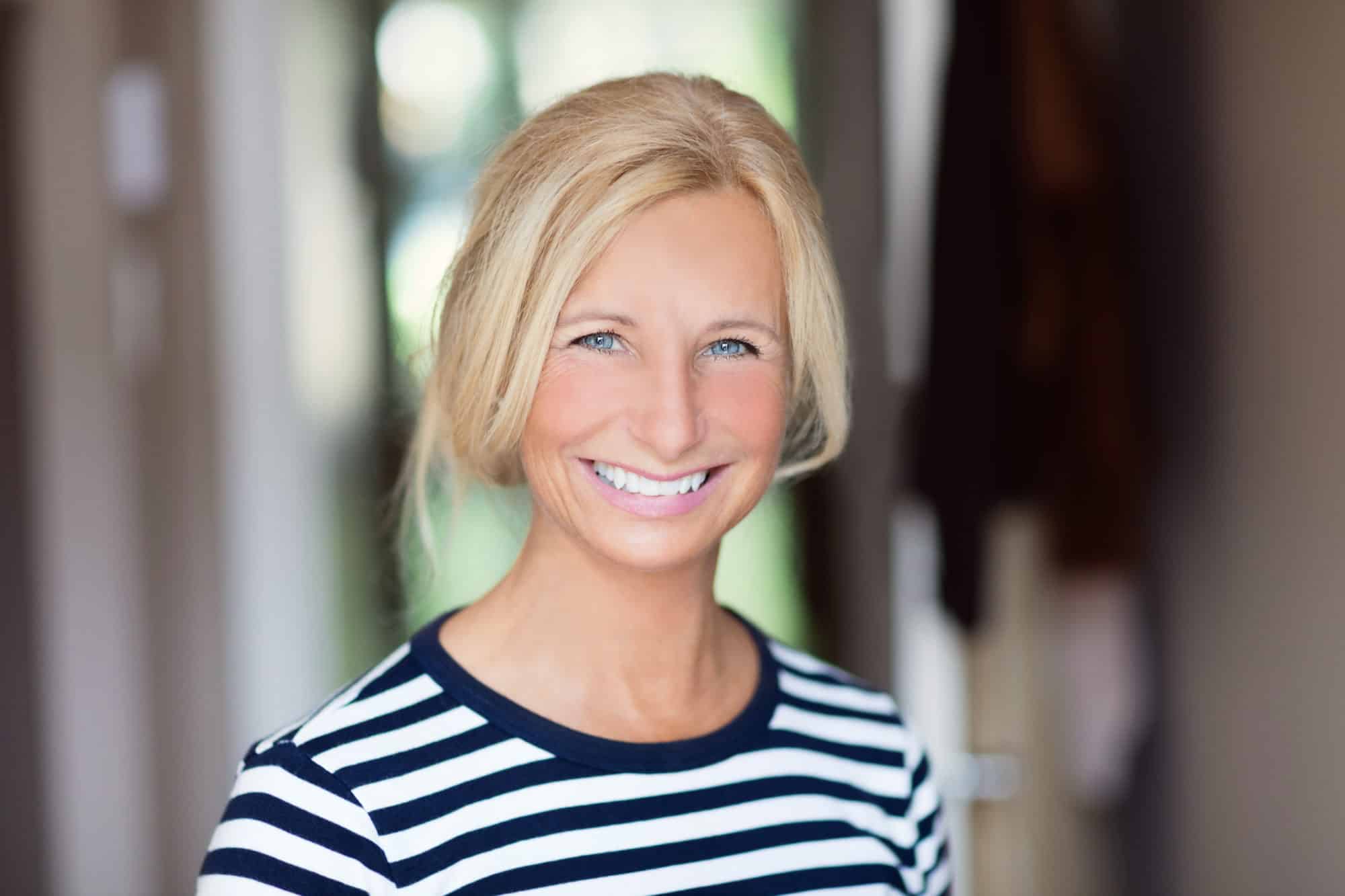 A mini implant consists of a miniature-sized titanium implant that acts like the root of your tooth. On the top of the implant sits a retaining fixture that snaps into a corresponding fixture on your denture.
The result is a more comfortable, stable denture that enables you to enjoy life without worrying about your teeth.
Differences Between Mini Implants & Ordinary-sized Implants
With a regular-sized dental implant, a certain amount of bone structure needs to be available to place it. With mini implants, less space is needed, which allows the use of a site that has less than adequate bone.
Placing mini implants is also often simpler and less time-intensive than placing full-sized implants. Full-sized implants generally require several months of healing before they can reliably support dental restorations, while mini implants can often support a denture right away.
The procedure for placing mini implants at Premier Orthodontics & Dental Specialists is usually simple and relatively pain-free, and the recovery time is often just a day or two. Modifications to the denture are made on the same day the implants are placed, so you can begin wearing it with your new implants right away.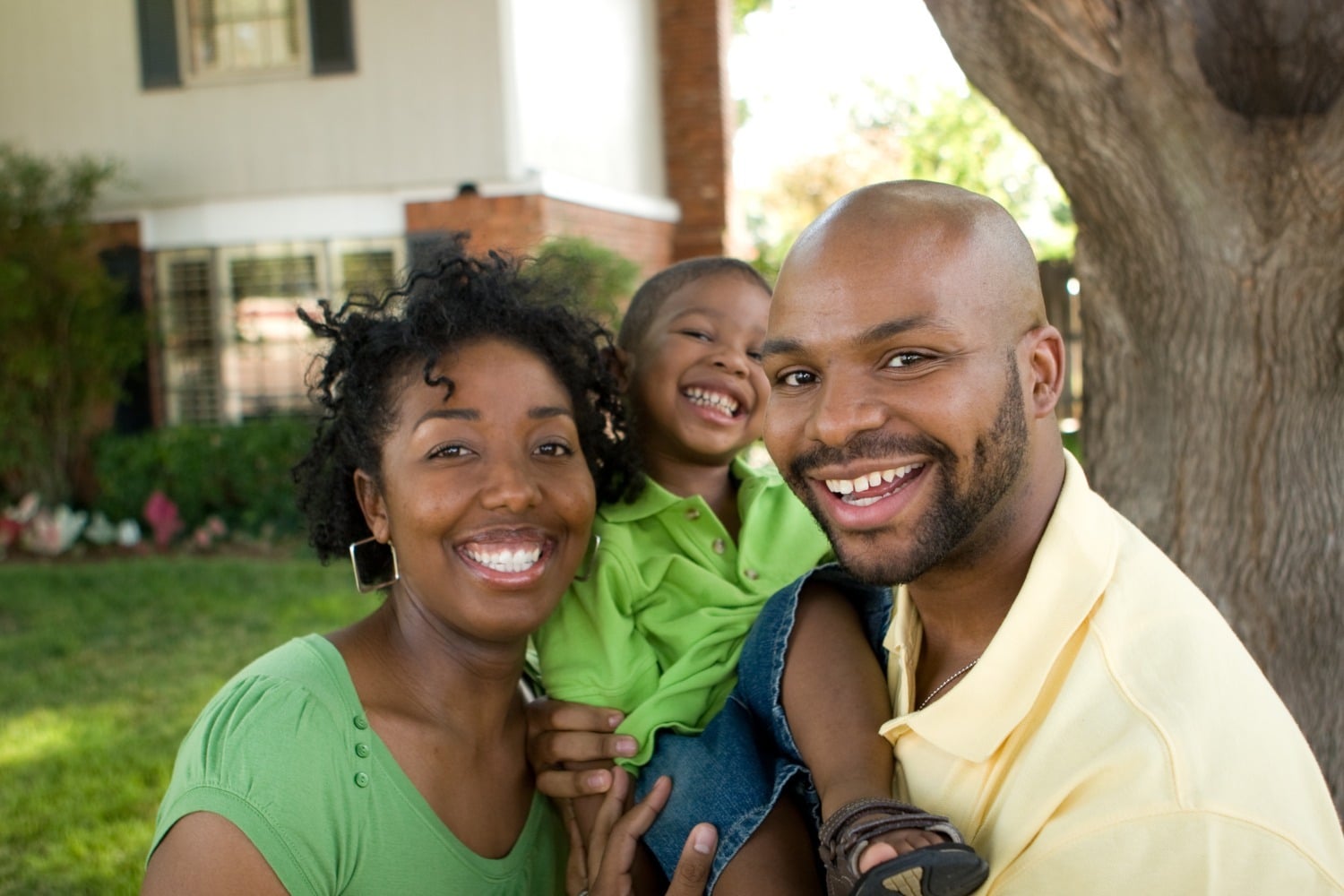 Get a New, Beautiful Smile in Just 1 Day!
Maintain optimal oral function and aesthetics with All-on-4 same-day teeth replacement at Premier Orthodontics & Dental Specialists. All-on-4 turns problematic chewing and speaking into relics of the past.
All-on-4 treatment uses state-of-the-art technology to replace traditional dentures, which can be uncomfortable, inconvenient, and poorly fitted.
Using only four dental implants to attach a full dental restoration, we can give you the stable, functional, and cosmetic solution you've been looking for at Premier Orthodontics & Dental Specialists. Best of all, your dentures can be placed on the same day as your implants, so you don't have to wait to get the restored smile you deserve.
The Benefits of All-on-4
Because All-on-4 allows full-arch restoration with only four implants, your treatment and recovery time are greatly reduced.
All-on-4 lowers the need for bone graft surgery while ensuring greater stability in the existing bone. It can even be used for patients who have been told they do not qualify for implants due to bone loss.
The All-on-4 solution is more comfortable than traditional dentures because All-on-4 implants are more secure and feel like natural teeth.
You'll never have to worry about your false teeth slipping or falling out while you eat or engage in conversation.
There is no need for denture adhesive!
Talk to Us About All-on-4 Treatment
At Premier Orthodontics & Dental Solutions, we offer a variety of payment options to make dental care both affordable and convenient. We are happy to answer your questions regarding the cost of your dental treatment, benefits, and payment options.
Call our office today and one of our helpful and friendly team members will be available to answer your questions about transforming your smile with dental implants.