Oral Surgeon | Elmhurst & Downers Grove
Surgical Orthodontics
Whatever your concerns about your smile, at Premier Orthodontics & Dental Specialists we're here to help you achieve your goals through oral surgery.
We'd love to help you develop the smile you've always wanted—the one you deserve at Premier Orthodontics & Dental Specialists. Please call our Elmhurst or Downers Grove office locations to schedule an oral surgery consultation for yourself or your child.
Dr. Radu, Dr. Sam, and all our team members can't wait to meet you. It will be our pleasure to help you develop a Premier smile! We offer oral surgery treatments for all ages, including:
Dental implants & All-on-4®
Bone grafting
Sedation
Cosmetic procedures
Extractions & wisdom teeth removal
Wisdom Teeth Extraction With Sedation
Be wise when it comes to your wisdom teeth removal. Choose a specialist with the knowledge and experience you deserve!
The wisdom teeth often become impacted and can cause dental health complications. If this happens, they should be extracted to avoid problems such as teeth decay, cavities, cysts, and infections.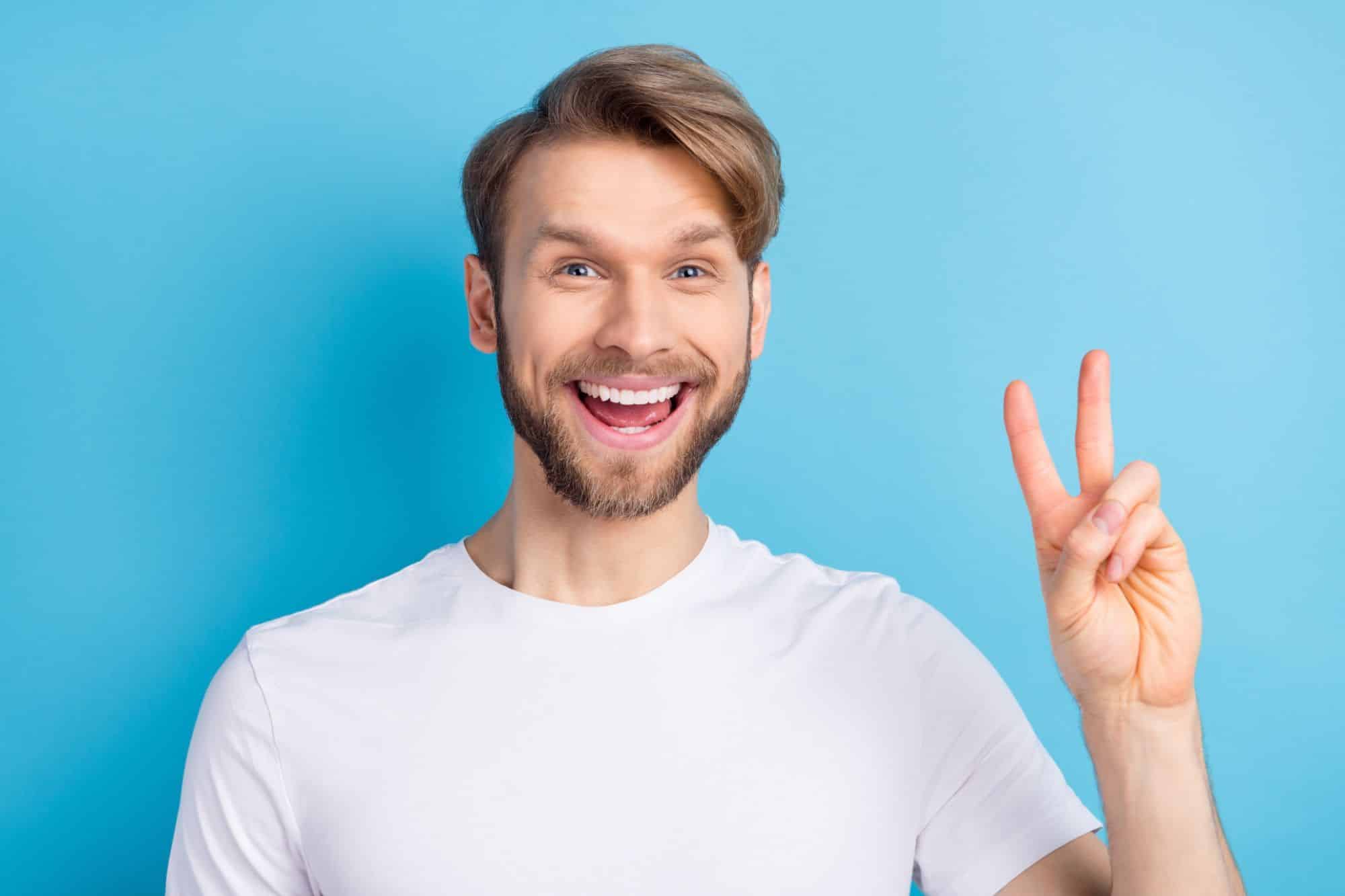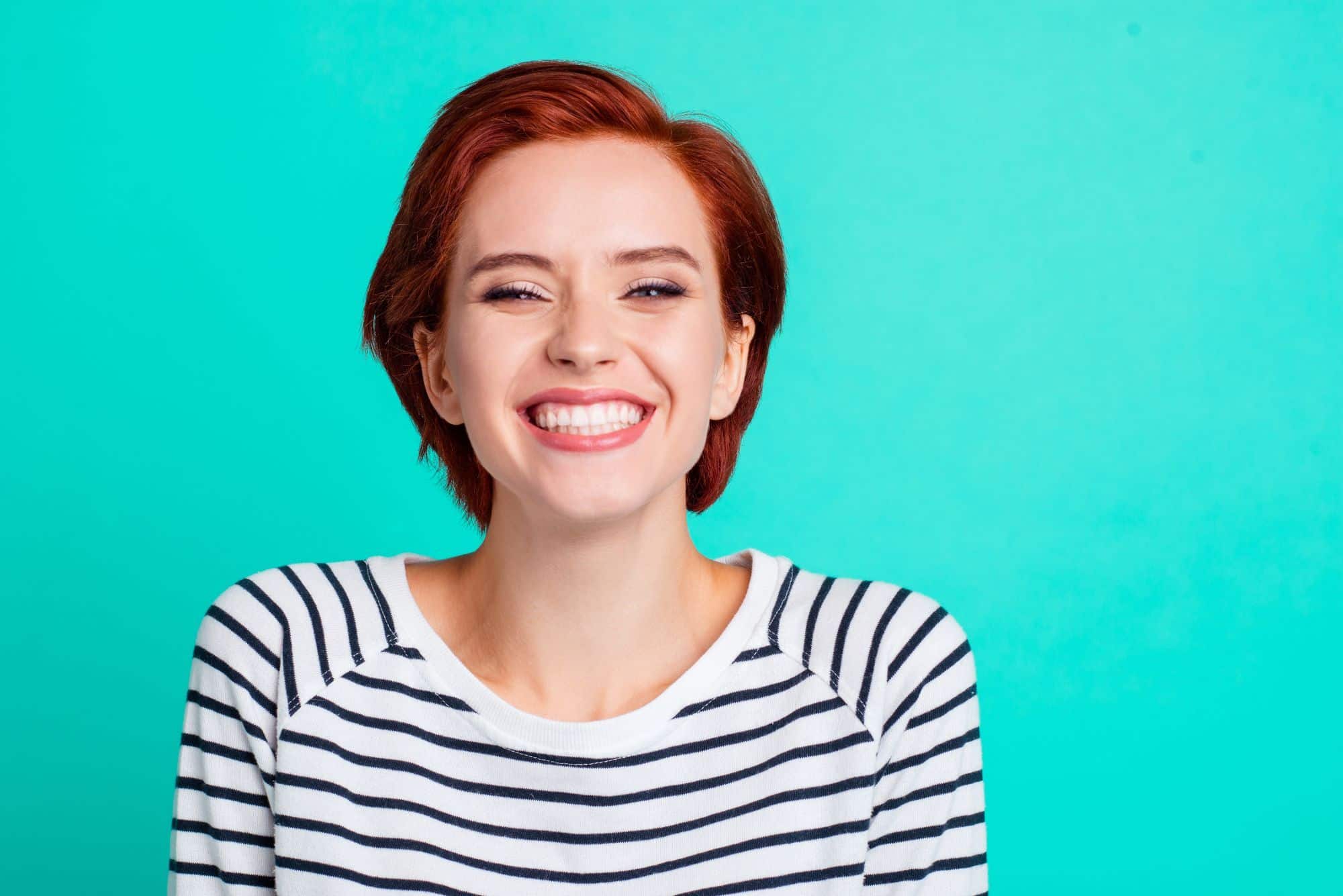 Teeth Extractions
We try to avoid extractions as much as possible because our goal is to preserve the health and lifespan of your natural teeth. However, there are circumstances when extracting a tooth is in your best interest.
If this is your case, don't worry, extraction is a pain-free process and we offer sedation for patients who suffer from dental anxiety.
Implants & All-on-4®
Don't let missing teeth make you miss out on life. Restore your smile and your oral health with dental implants.
If you lost a permanent tooth due to trauma, injury, or decay, you will be glad to know that it is possible to replace it using an implant. An implant acts like an artificial root that will support the crown, dental bridge, or denture.
The implant is made from titanium allow and is recommended for patients with healthy gums and enough bone tissue to support the implant. Implants look and feel like natural teeth and are a permanent solution that stimulates your jawbone and prevents your bite from collapsing.